Another week, another #EDTC400 blog post! This week in EDTC 400 we witnessed two fellow students debate whether or not technology is a force for equity in society. On the propositional side we had Ryan arguing that technology was indeed a force for equity, while on the oppositional side we Kaytlyn arguing that it absolutely was not.
Ryan's Side: Technology is a Force Equity in Society
The basis of Ryan's argument was that technology is a force for equity in society because it…
Assists people with disabilities.
Enhances education.
Gives young people a voice.
The first example that Ryan used was Stephen Hawking and how technology gave him both a voice and mobility. This is an ideal example of how technology can be used for equity. In fact, Stephen Hawking was the first thought that jumped into my mind when I heard this week's debate topic. If it weren't for today's technology, people like him would be extremely limited and set at huge a disadvantage. While Stephen Hawking never ended up speaking or walking on his own again, technology was certainly enabling for him. The article "The tech giving people power to deal with disability" lists some of the ways that technology has helped people with disabilities, such as Stephen Hawking, achieve equity. From Smart Glasses to head controlled instruments, the list of equity successes that have been achieved by technology is a lengthy one.
Another example offered to us by Ryan was refugee camps. Unlike his example with Stephen Hawking, refugee could have been the last thought to enter my mind when thinking about technology as a force for equity. Nonetheless, it was an interesting and insightful example. Ryan explained that technology enhanced education in the camps because without it, youth within the camps had extremely limited exposure to the world around them. When they were provided with technology, they were able to keep up to date with was was going on beyond their camp. The technology could then be used during their educational lessons which offered a vast amount of learning platforms and resources!
The article "Social Media Empowers Adolescents, Gives Them A New Voice" is another example of how youth can use technology for the better. This article explains how youth can be empowered, be given a voice, and raise awareness regarding teen related issues through the use of technology. All of these amazing benefits help to prove Ryan's argument.
Ryan made some really valid points in his argument and the examples that he used further proved those points. If I hadn't believed that technology was a force for equity prior to the debate, then Ryan's argument would have persuaded me. What I wasn't yet considering however was the many disadvantages that technology (or the lack thereof) puts on certain people groups. Thankfully, Kaytlyn was able to address these issues during her argument!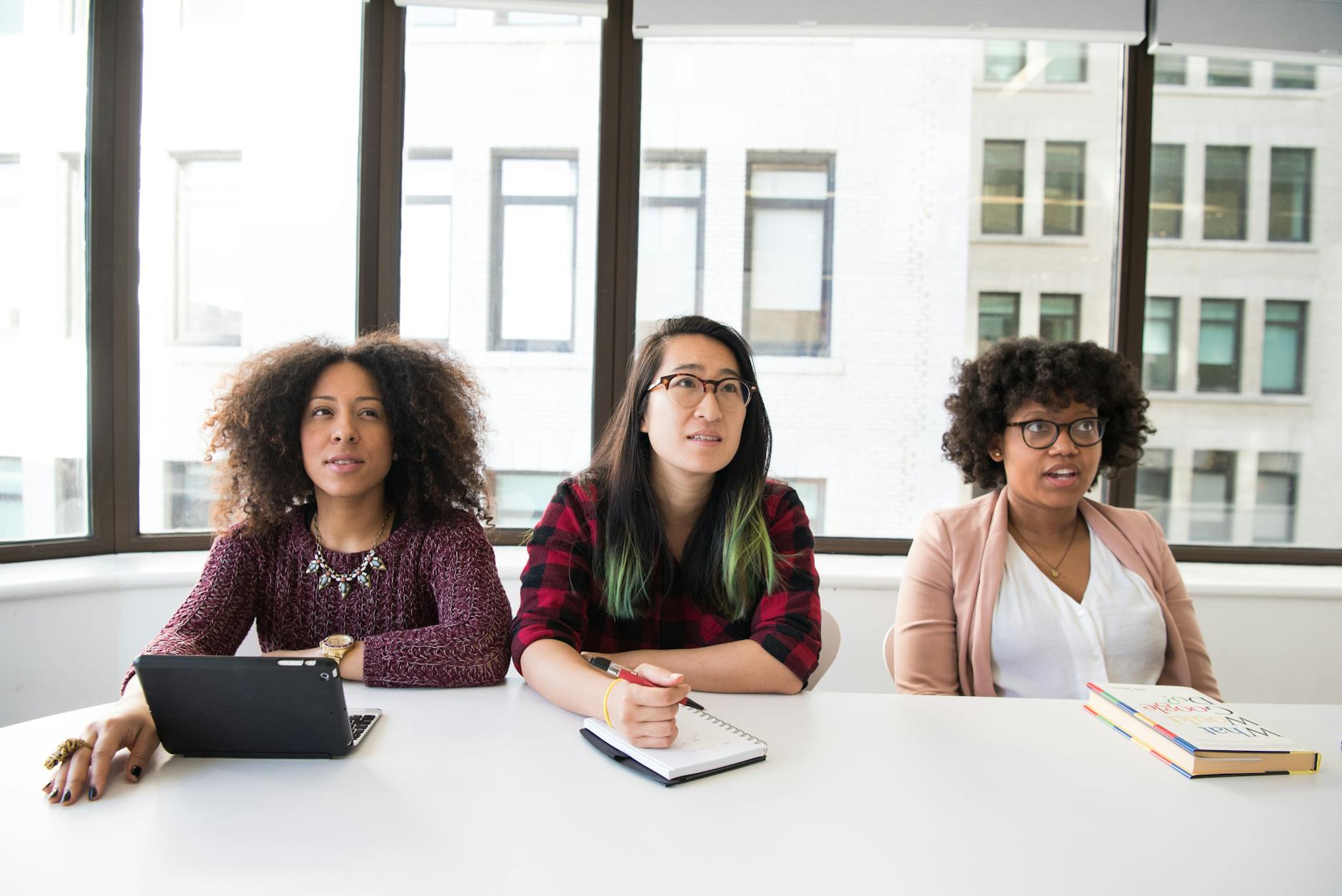 Kaytlyn's Side: Technology is Not a Force Equity in Society
The basis of Kaytlyn's argument was that technology is not force for equity in society because it…
Creates a digital divide.
Currently does not offer equal access.
Leaves some members of society out.
One of the examples that Kaytlyn offered was how some youth do not have access to laptops, tablets, or other such technology at home. When a class is assigned an assignment that requires the use of such technology, they are put at a disadvantage. Kaytlyn also made the point that although there are community resources such as libraries that offer free computer access, many youth do not have the time or ability to go to these places. The article "Continuing Advocacy Programs and Forging New Partnerships Are Keys to Creating Digital Equity" further explains these cases of inequality between students and why it is so significant.
We don't decide which students get textbooks based on their address, so we shouldn't do that with digital access?

Vince Scheivert, Cheif Information Officer of Albemarble Country Public Schools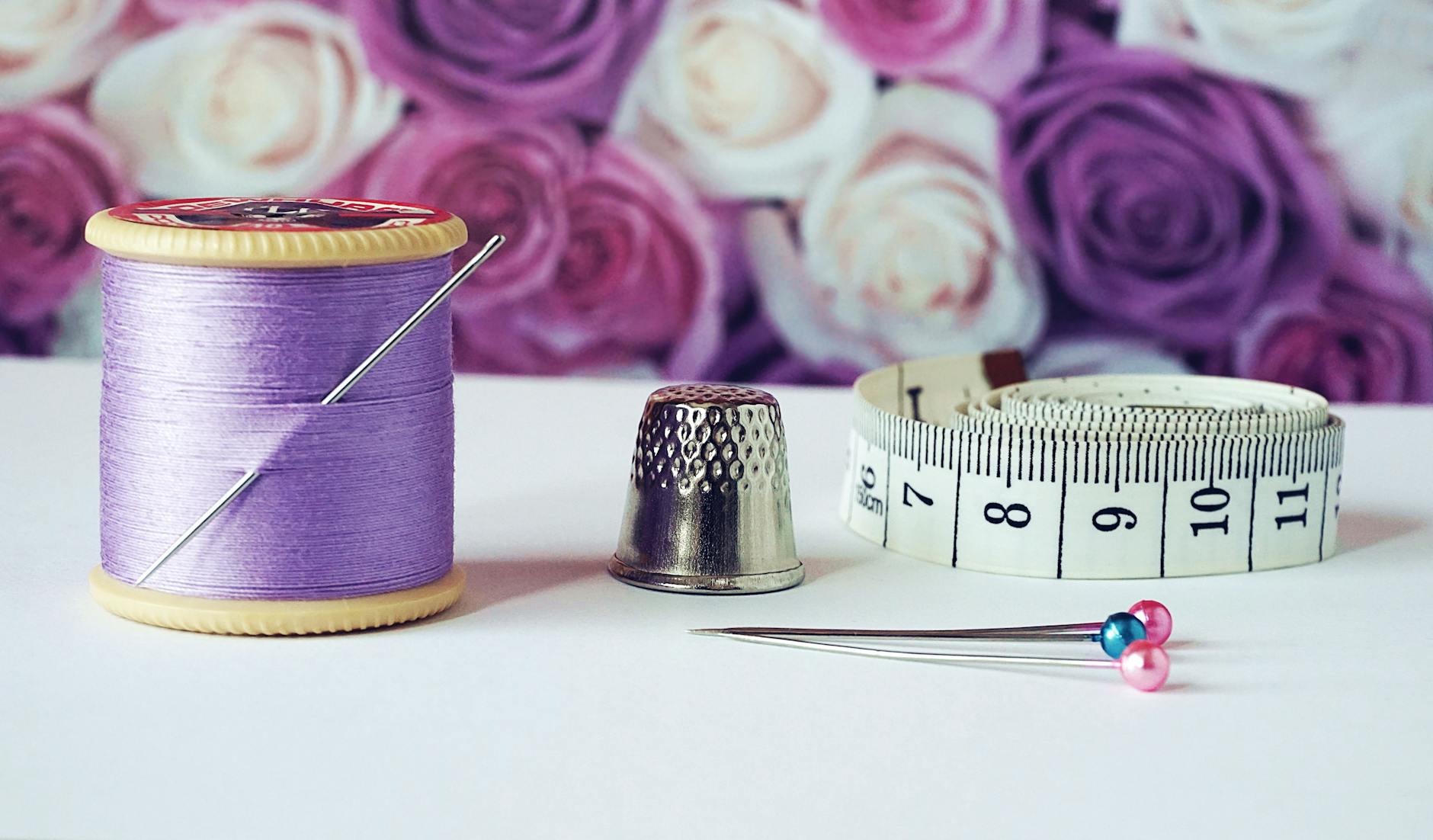 A suggestion made by Kaytlyn is that more schools should implement maker spaces into their programs. Maker spaces help students' ideas come to life using whatever materials available. Whether a school has high tech computers and 3D printers, or simply paper and glue, a maker space is possible. Such a space is only as limiting as one's imagination, so equity can be easily achieved.
What Do I Think?
After hearing Kaytlyn's argument, I realized that although technology is certainly a force for equity in society, it is also a force against it. As teachers we need to be careful that the lessons we teach and the homework we assign is not disadvantaging certain students. Not all students have access to computers and internet once they leave school. We need to find a way to use technology in a way that works for all students so that we don't leave anyone out!